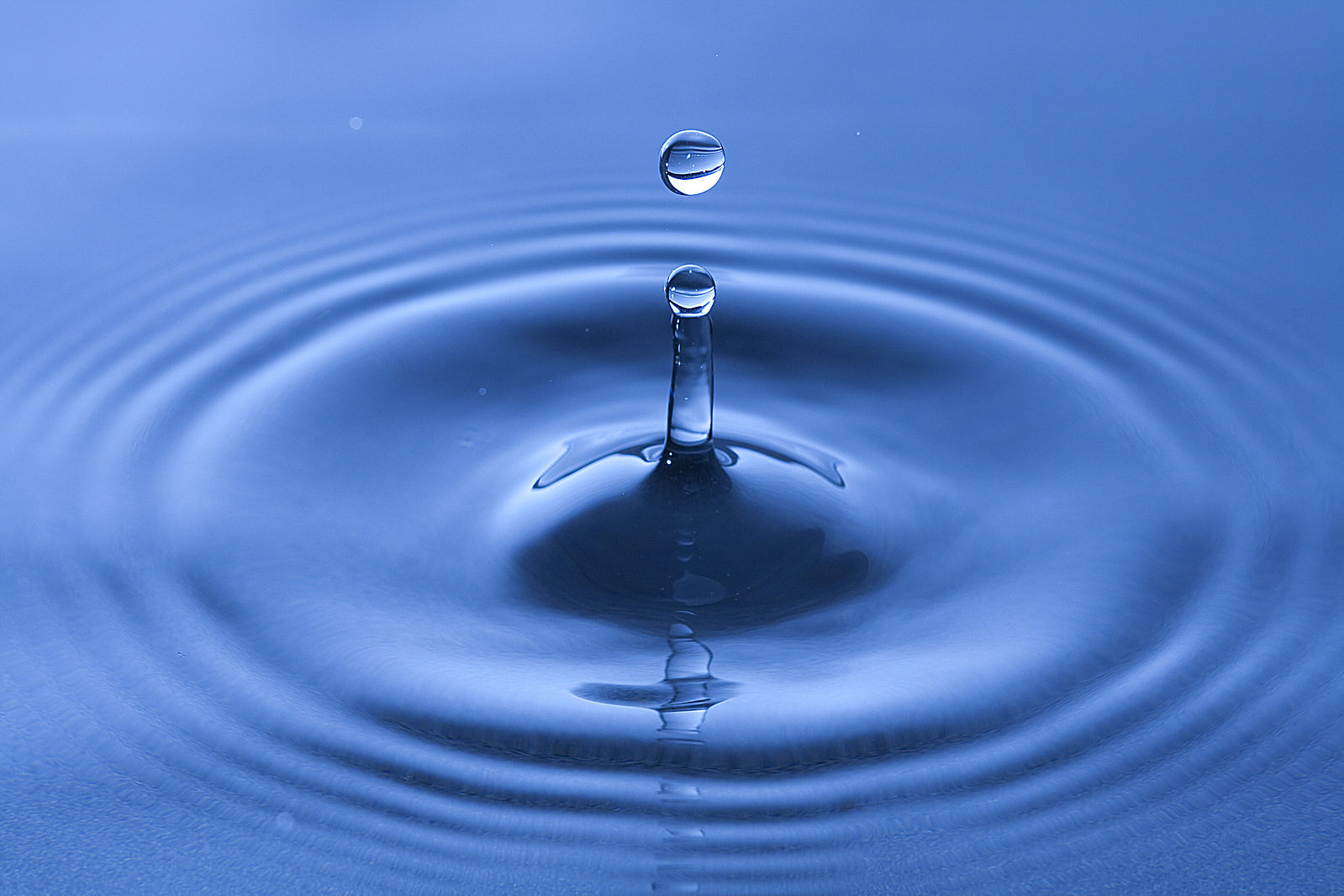 We use Dunedin city water and treat the water with various amounts of Calcium Sulphate, Calcium Chloride, and Lactic Acid depending on the style of beer. A brewing water profile from League of Brewers showed us that our water is extremely soft and adding minerals has improved the quality of our beer.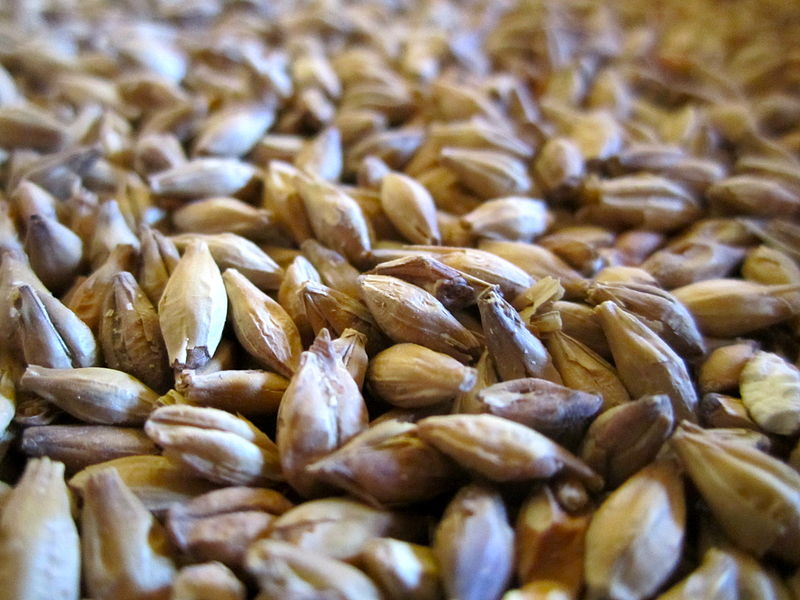 At Open Source Brewing, we like to brew with local, high-quality ingredients. Gladfield Malt in Canterbury produces the high quality craft malts that we use in our beer. Check out https://www.gladfieldmalt.co.nz/ to see Gladfield's variety of malts.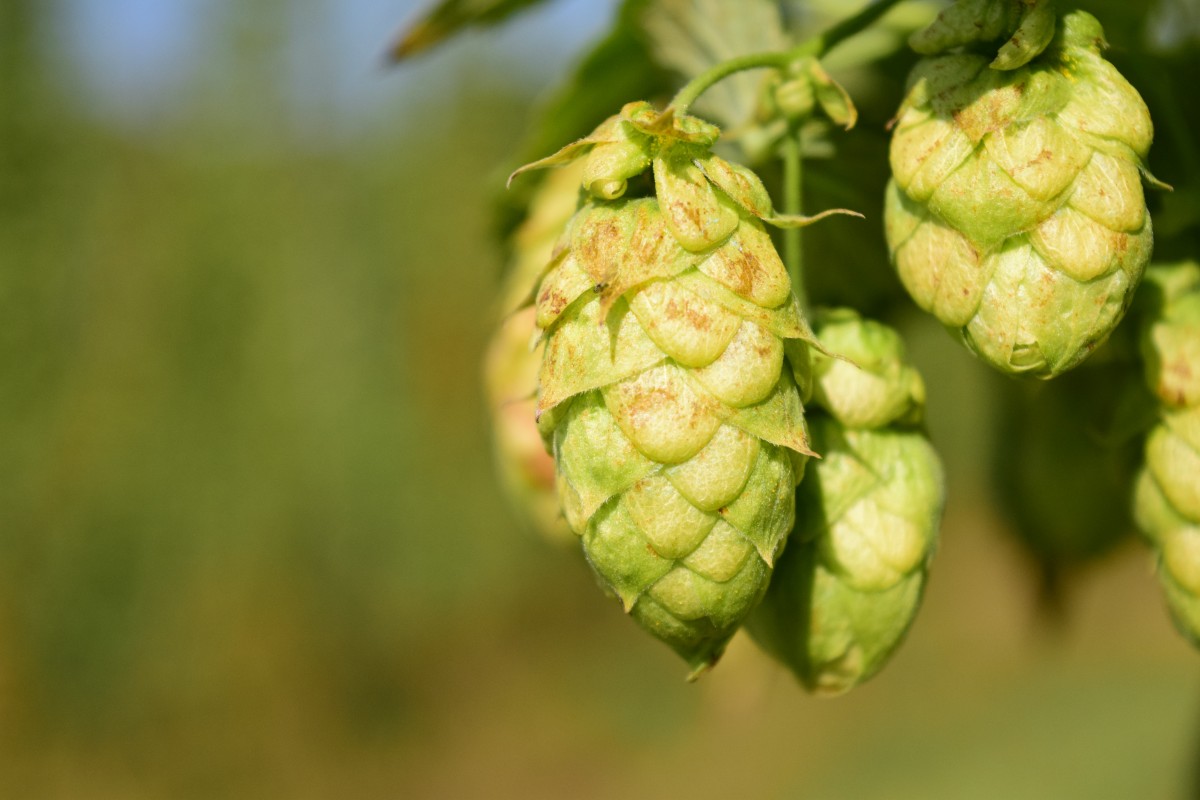 New Zealand is one of the premiere hop producing nations in the world. Our beer uses the wide variety of hops grown in New Zealand. Learn more about New Zealand's hops at https://www.nzhops.co.nz/.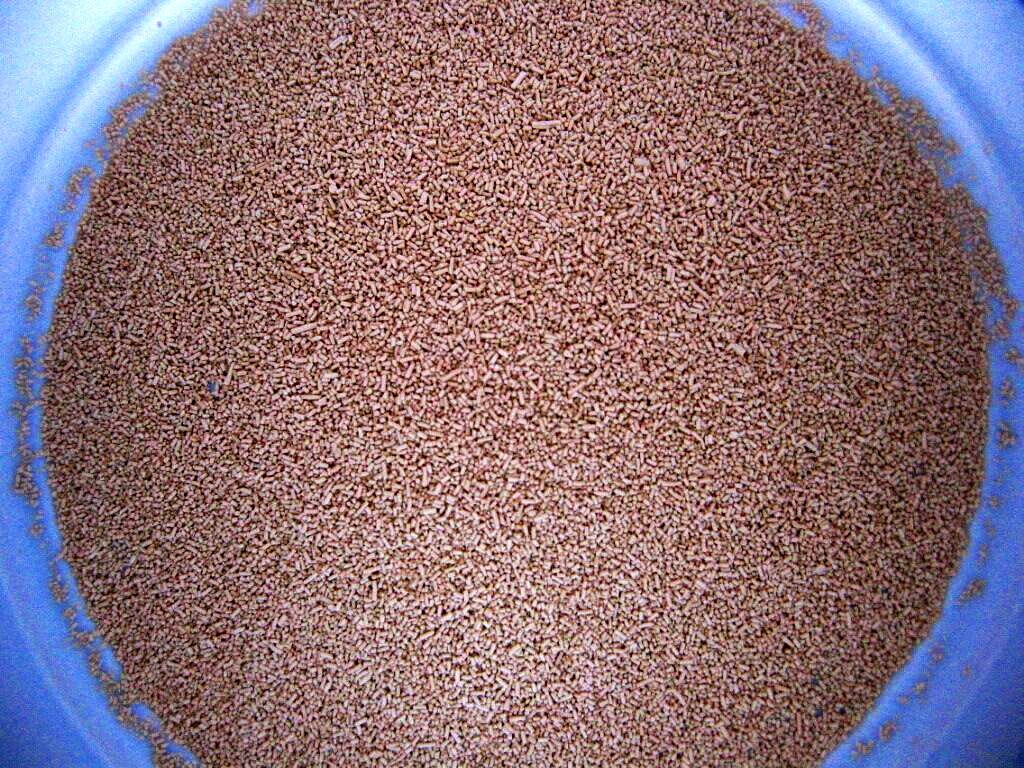 Yeast converts sugars into alcohol and CO2 and we wouldn't have beer without it. Check out our brew sessions for fermentation data from our beers.